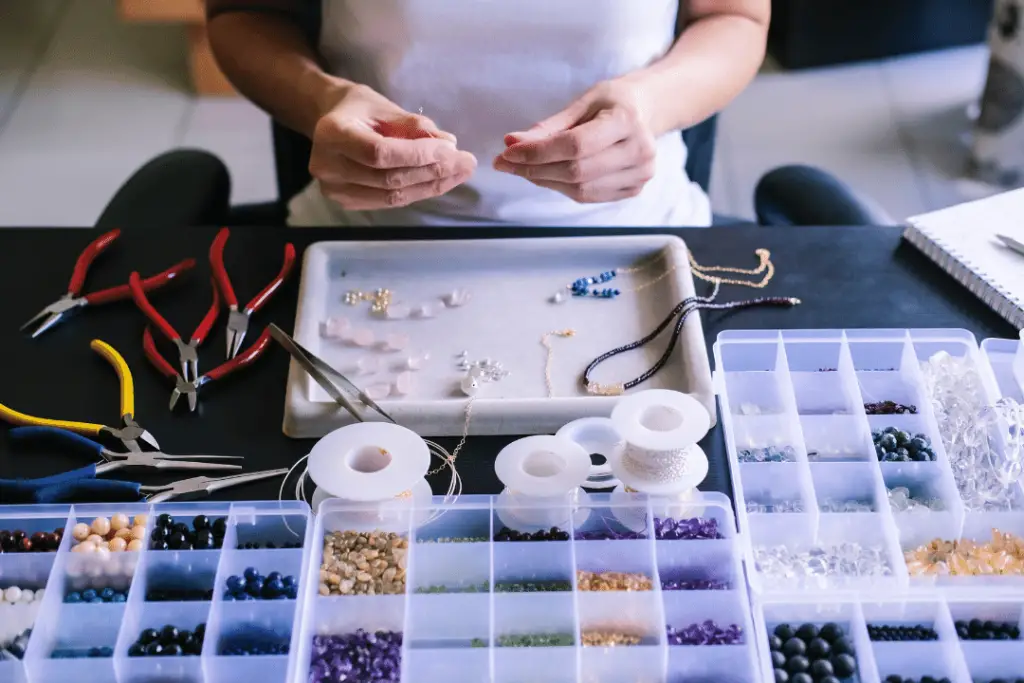 Are you thinking of starting a jewelry business? You've made the right decision.
The statistics show the global jewelry market is expected to reach almost $307 billion by 2026. In the United States alone, the market will reach $59.57 billion in revenue in 2022. It's already proof that there is demand for expensive natural gemstones.
If you want to make money selling gems, follow this guide on starting a jewelry business.
Establish A Business Plan
The first step to starting a jewelry business is creating a good business plan.
A good business plan should include the company's mission statement. It is a road map to a successful business and consists of business goals, market research, funding, and sales.
A business plan is the materialization of business thought, organized together for future reference, revision and update. You'll decide on what, where, and how you're selling.
Pricing strategy, defining your ideal customer, and cash flow management are additional items in business planning.
Registration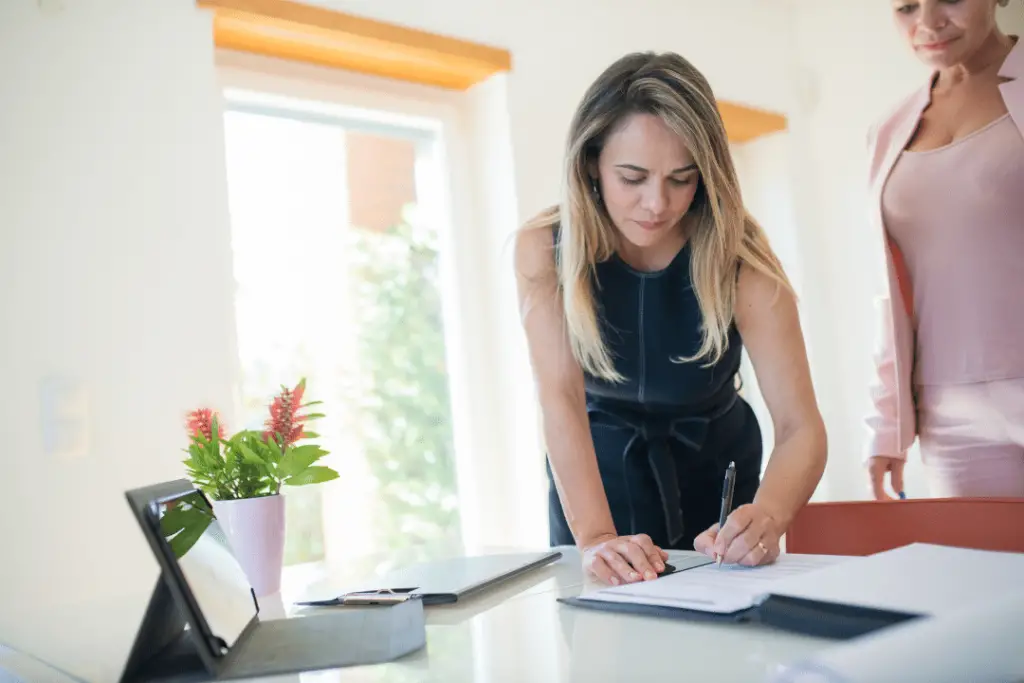 Registering a business makes it a legal entity.
You generally register a business with the Secretary of State. The cost and time for registration depend upon the type of business. A business can be a sole proprietor, Partnership, Limited Liability Company, or Corporation. The laws and registration process vary state by state; however, you should be able to file it online.
Related Post: Why You Should Start Your Own Business in 2022?
Create your brand
An appealing business brand is its identity. Despite being intangible, it helps customers distinguish your business from others. It will stand out by exhibiting a business logo, consistent designs, and a business website.
Branding is like showing off a business personality. You should consider the following to present and promote a successful jewelry business brand.
Create the website, your brand's attractive logo, and the business card
Include brand logo on products and marketing distributions
Choose the brand-specific packaging and delivery system.
Produce marketing materials such as flyers, brochures, etc.
Promote online shopping sites such as Amazon, eBay, etc.
Advertise with Google, social media posts, and blogs
Select a vendor
You can find thousands of suppliers globally, such as GlobalSources, Alibaba, and Jungle Scout. You can also browse online wholesale directories or get into Local and international trade shows. Other sources to find vendors are the Supplier database, Forum, and online groups. The online resources can be a great place to connect with like-minded business owners.
A local supplier can be a Google search away.
Purchase inventory
Inventory management is about placing an order and when and how much to purchase. Depending on your business requirements, the inventory can be a bulk purchase or Dropshipping.
Resellers use dropshipping to purchase inventory as needed from a third party, usually a wholesaler or manufacturer, to fulfill orders.
Market your business
Marketing is a process of reaching potential customers. Online marketing strategies like paid ads, social media, emails, blogging, and SEO posts can help boost your business's online presence.
Offline marketing options like television, radio, newspaper, and flyers also help reach more customers.
Businesses more often use social media such as Facebook, Twitter, and Instagram to reach their customers quickly and effectively directly. Social media provides a free platform to promote business.
Expand Your Business
#1 Add Services
One way of expanding your business is through adding services. Jewelry businesses can have added benefits like jewelry cleaning, ring sizing, repair, restoration, stone replacement, and custom orders. The additional services help upsell the products.
#2 Introduce New Products
You can start small but expand by introducing new profitable and niche product lines later. New opportunities help diversify the business and bring more customers.
You can cater your product line to specific groups or expand to incorporate people within every income level. If you start with costume jewelry, you can grow into fine or handmade jewelry.
How to get Started?
Funding is a critical aspect of the jewelry business. Starting a small jewelry business would not require a considerable investment. But if you're thinking about opening a physical store with a grand opening, business finances should be your top priority.
That does not mean you can't start small!
#1 Start Small
Anyone can start a small jewelry business from home. A lot of online marketplaces are available where you can get started to test out products. You can start small and branch out and expand after some experience.
Starting small also helps acquire customer feedback and make improvements before opening a retail establishment. The jewelry business is highly scalable. Therefore, anyone can venture into it, even if you're just a teenager.
#2 Try it Online
The marketplaces like Etsy and Amazon are the best places to dip your toes into the jewelry business. You'll have access to their millions of customers with their digital wallets linked to their accounts. They also offer marketing opportunities to grow your business.
#3 Promote
Social media platforms like Instagram and Facebook provide free space for publicity. These platforms rely heavily on shared videos and pictures. Therefore, it wouldn't be challenging to build followers. It isn't easy to get traction immediately, but the most significant step is to get started.
Conclusion
There are many steps involved in starting a jewelry business. You can't set up a successful business overnight. It takes consistent hard work. But if you follow the essential tips, it is not impossible to set up a successful jewelry business.