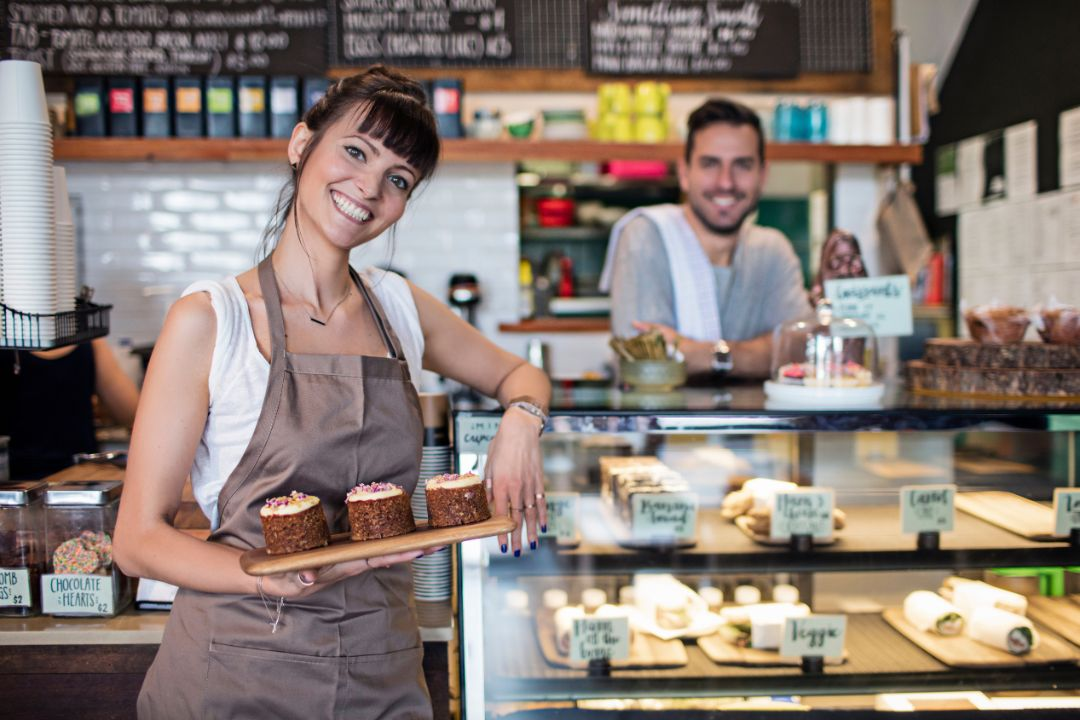 Starting a successful coffee shop from scratch with no money can seem like an uphill battle, but it is possible. With careful planning and diligent research, you can find creative ways to get the resources you need to start your coffee business.
Data suggests that 7 in 10 Americans drink coffee every week; 62% drink coffee every day. Therefore running an independent coffee shop is a very lucrative business.
If you want to set up your coffee shop without breaking the bank, follow along with the blog post.
Skills and Resources
As you get ready to launch your coffee shop, it's essential to take stock of what resources and skills you already have. You have a basic coffee shop concept, but do you have the necessary skills and resources?
The coffee shop business requires not only knowledge of coffee and culinary skills but also business skills, customer service, communication skills, and managerial skills. A business owner is responsible for espresso machines, coffee grinders, and roasters. You have to lead the team and attract customers.
You must also assess your financial situation and resources to fund the coffee business. It will help guide your decisions for finding creative solutions for sourcing resources and financing. The budget must be realistic, with timelines for each step.
Local Market Research
Researching the local market before starting your coffee shop is crucial. Local market research helps develop services, menu items, and marketing strategies.
Market research starts with getting familiar with your local economy. Begin by identifying the target audience. You should be specific about who they are, their demographics (age, gender, income, and education level). and their interests and behaviors.
Next, you should assess the competition. A quick look at the existing coffee shop nearby will help you understand its offerings, prices, and marketing strategies. It will help you know their success and gaps to solve to formulate a strong business plan.
A good understanding of your target market, customer, and their preference, will equip you to build a successful business plan.
Coffee Shop Business Plan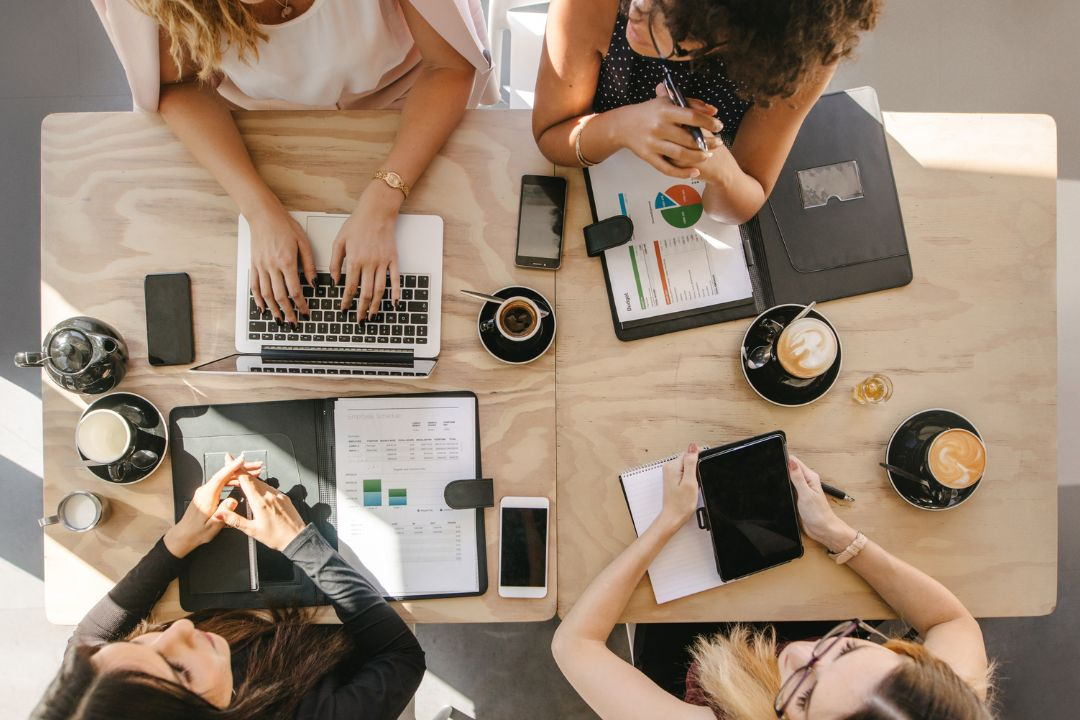 A solid business plan is the bread and butter of a coffee shop's success.
The business plan should include information about the coffee shop's location, size, and services. It should also have a timeline for opening, a business model, detailed financial projections, and marketing strategies.
You should research any local permits or licenses needed to open and local zoning requirements. You should also consider details about what special features your coffee shop will have that'll make it unique. It should also have intricate management, staffing, and inventory management details.
Start-up Financing
Every business needs some sort of funding. The commercial space, machines, coffee roasters, employee wages, and high-quality equipment are business expenses. The business expenses will help you determine the coffee shop startup costs.
There are many financing options available for a startup business. It can be small business loans from banks, Angel investors, crowdfunding, or venture capital.
Each financing mechanism has advantages and drawbacks. Therefore entrepreneurs should choose the one that fits their business plan and financial situation.
Commercial Space and Lease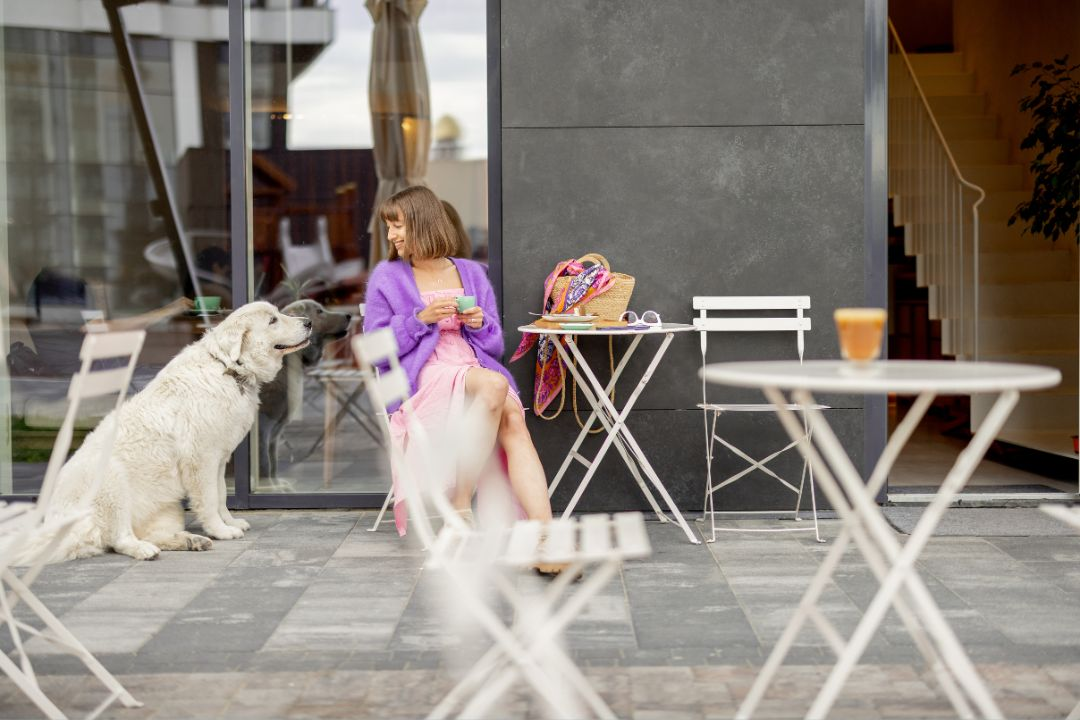 A perfect location plays a massive role in the success of any business. The coffee shop's location can attract or discourage customers. It will impact the ambiance and influence staff's productivity and efficiency.
Accessibility, visibility, and foot traffic are key elements of a coffee shop location. The size and layout also play an essential role. The commercial space should have decent foot traffic and appeal to your target demographic.
Lease is the next significant factor. Therefore, the terms must provide clear and favorable terms, lease length, payment schedule, and renewal provisions. When it comes time to negotiate, you should research market rates.
Owning the coffee shop's physical space can provide long-term stability and cost savings for the business. It gives the company more control over the ambiance, layout, and overall customer experience to build a loyal customer base.
With the right location and a great lease, you'll be ready to start building out your shop so you can open your doors soon!
Coffee shop equipment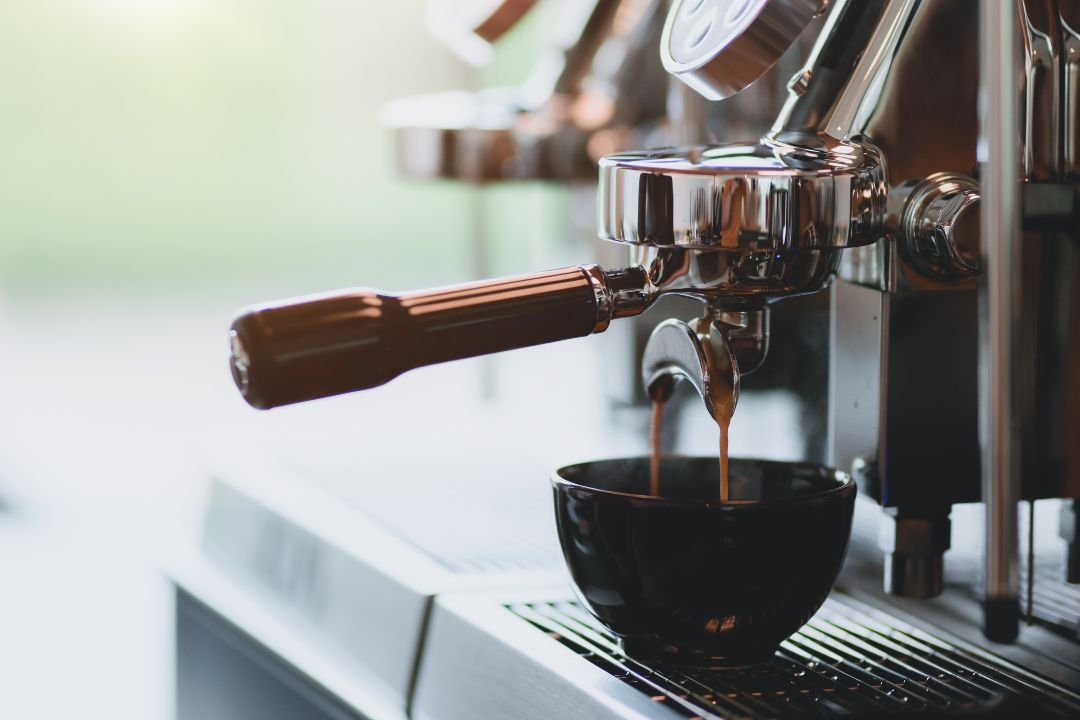 The coffee shop ownership also means purchasing the necessary equipment that keeps it running.
At a bare minimum, a coffee shop owner should start with an espresso machine, grinder, coffee roaster, and water heater. Depending on what other drinks and food items you plan to offer, you may also need blenders, refrigerators, and a range of brewing stations.
A dishwasher, milk steamer, and pour-over equipment are all necessary coffee equipment. A point-of-sale system (POS) is required to accept payments. The POS system you select determines the fees for processing cards.
You can get equipment quotes from online retailers and local suppliers to compare prices and get the best deal. You should also check out reviews and brands that are worth investing in.
With all the right equipment, you'll be ready to serve some delicious coffee!
Obtain Licenses and Permits
Every state has its licensing and permit requirement before opening a business. There are different business structures that you choose from. A limited liability company fits perfectly for the business. You must secure all the business licenses to open a coffee shop.
A coffee shop business may require a registered business name that legalizes the business identity. Since the coffee shop will be offering food and drinks, a food establishment permit is also required.
As a seller of goods and products, you're required by the law to pay taxes. You must set up a seller's permit to transmit the sales tax collected from customers. Since the coffee shop will operate from a specific location, a building permit will also be necessary.
You should start by determining which licenses you need on both the local and state level, as laws and regulations can vary from place to place. Once you've gathered all the required permits, keep them in an organized file for easy access. Some States also require you to display certain permits at your coffee shops.
Coffee Shop Marketing Strategy
Opening a coffee shop business is exciting, but it takes more than putting up a "We are Open" sign and hoping the customers will come. You must develop an effective marketing strategy to promote your new business and get the word out.
Start with a website and social media profiles. Coffee shop owners can share information about their business, such as the coffee shop menu, location, and hours of operation. Social media is compelling in promoting businesses and reaching customers. The best advantage is it does not cost money to get started. You can also team up with influencers or local companies for collaboration opportunities.
Your next effective tool is email newsletters or online ads to drive potential customers. You may have to provide free coffee to some to built the customer at the beginning.
A smart marketing strategy help get a targeted audience to generate more revenue.
Accounting and Bookkeeping Systems
Accounting and bookkeeping may not be the most exciting part of starting a coffee shop, but staying organized and financially compliant is essential.
The coffee shop owners should keep their shop's finances in check. Whether you use online accounting software or do it manually through spreadsheets, staying on top of income and expenses, along with sales, inventory management, payroll, and taxes, is a must.
From the day you open a coffee shop, you'd want to start immediately with cash flow monitoring, bank reconciliation, and tax documentation. You should seek professional help if you need any help.
Employees Training on Coffee Preparation and Customer Service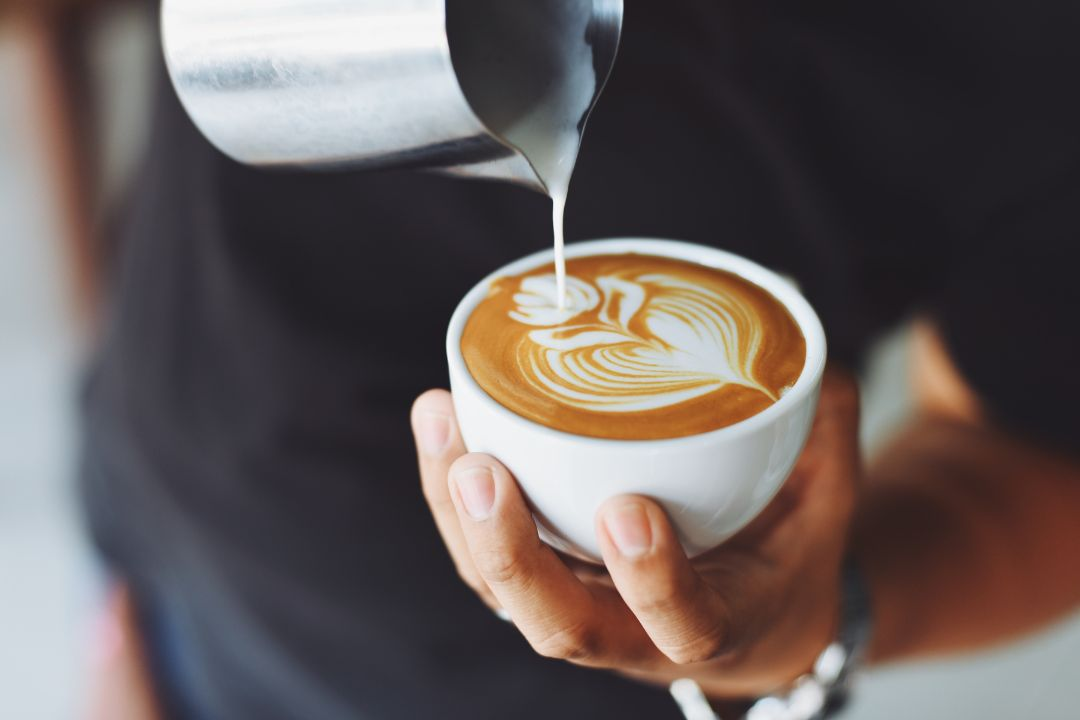 Creating a successful coffee shop requires quality products and excellent customer service. To ensure both, you must provide proper training to your staff.
The first step is to develop a training program. The program should cover all aspects of coffee preparation and customer service. It must be hands-on with learning material and demonstrations.
The training could be as simple as how to grind beans properly, the different brewing methods, and how to clean and maintain all equipment.
You should hire professionals and experienced trainers that have been in the industry for a long time. A trainer should have a passion for the job and teaching itself.
With the right training, your employees will be equipped to create signature drinks and offer an outstanding experience that can keep customers coming back for more!
Expand Your Coffee Shop Business Plan
If you sell specialty coffee, you might want to keep selling only coffee. But if you plan to increase your revenue, consider selling your merchandise.
Selling your own coffee beans comes with a lot of advantages. It will position your business as a coffee shop brand. It will differentiate your business from other coffee shops and build a loyal customer base. Cost savings, flexibility in experimentation, and quality control are a few benefits when you own coffee beans.
However, owning coffee beans comes with challenges, like capital investment requirements and expertise to maintain quality. The owner will also have to manage the supply chain from sourcing the beans to roasting and storing them.
To Sum It Up
Starting a coffee shop without any money may seem like an impossible task. Researching what it takes and creating a proper action plan will help make the process easier.
A coffee shop success relies on developing a solid business strategy, finding low-cost supplies, leveraging online resources, and growing your team through extensive training. With hard work and determination, you can open your own cafe that stands out from the competition — even with limited funds!